Why Center-Based ABA Therapy
Our Center-based program provides creative teaching to help nurture your child's personal and social development, including communication, language, social skills development, and more!
Continuous access to program supervisors
There are more people to see how things are going, detect problems, discuss problems with.
Ensuring generalization of your child's skills to a new setting
It is an optimal setting for generalization of skills, increasing the likelihood of successful transitions to other settings.
Social opportunities and play dates during one-on-one sessions
Our Center offers social opportunities to make new friends and learn in a group environment, all while having fun!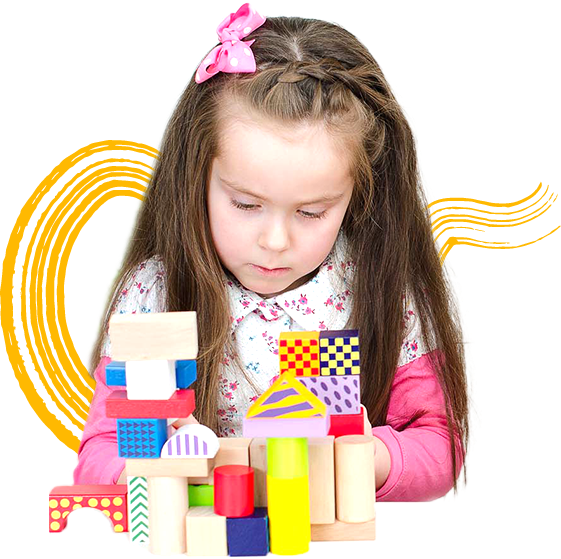 In-Home vs Center-based ABA Therapy
Whether ABA Therapy is provided in the child's own environment (home-based), or is provided in a structured environment (center-based) that facilitates planned socialization with peers, with the right interventions in the right setting through ABA therapy, children can improve their behaviors and reach their full potential.
WHAT TO EXPECT
Enroll Your Child
Take the first step toward your child's future success.
ENROLL NOW