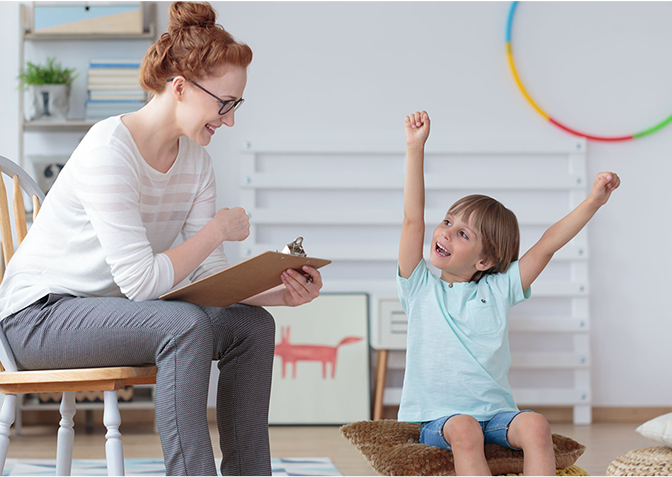 What are Social Skills Groups?
Social skills groups are small groups (typically two to eight kids) led by an adult who teaches the kids how to interact appropriately with others their age. They can help kids learn conversational, friendship and problem-solving skills. They can also be useful in teaching kids to control their emotions and understand other people's perspectives.
Enroll Your Child
Learning skills in a group setting occurs after certain benchmarks and pivotal behaviors have been achieved. The groups aim to include children who will both learn from and grow together, while enjoying each other's company, and ideally continue friendships beyond the group.
ENROLL