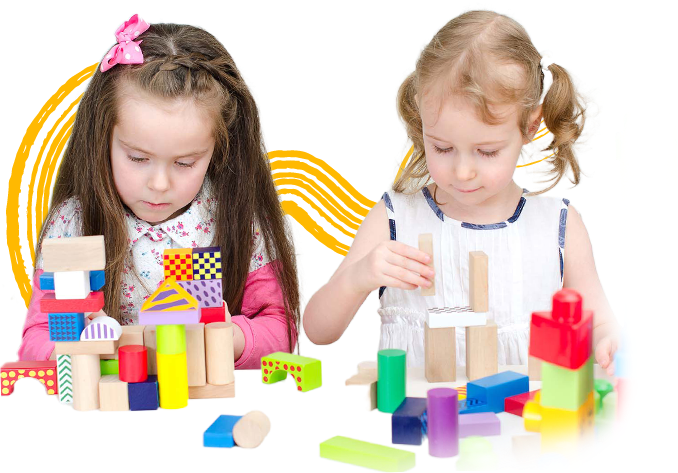 What are Social Skills Groups?
Social skills groups are small groups (typically two to eight kids) led by an adult who teaches the kids how to interact appropriately with others their age. They can help kids learn conversational, friendship and problem-solving skills. They can also be useful in teaching kids to control their emotions and understand other people's perspectives.
How Your Child Can Benefit From Social Skills Groups
Social skills groups are different than a traditional play-date or peer-based hangout – they are a supervised therapeutic event where the goal is to help children and adolescents gain skills in social interaction.
Kids can learn important skills that they'll use the rest of their lives. This includes learning how to:
Initiating & Responding to Greetings
Sharing, Trading & Turn Taking
Functional Play With Toys
Co-operative Play With Peers
Initiating & Maintaning a Conversation
Understanding Others Perspectives
Understanding & Demonstrating Empathy
Understanding Non-Verbal & Social Cues
Demonstrating Appropriate Body Language
Expressing Emotions Appropriately
Friendship Seeking Behaviors
Following Rules During Games
Demonstrating Flexibility
Accepting Helpful Suggestions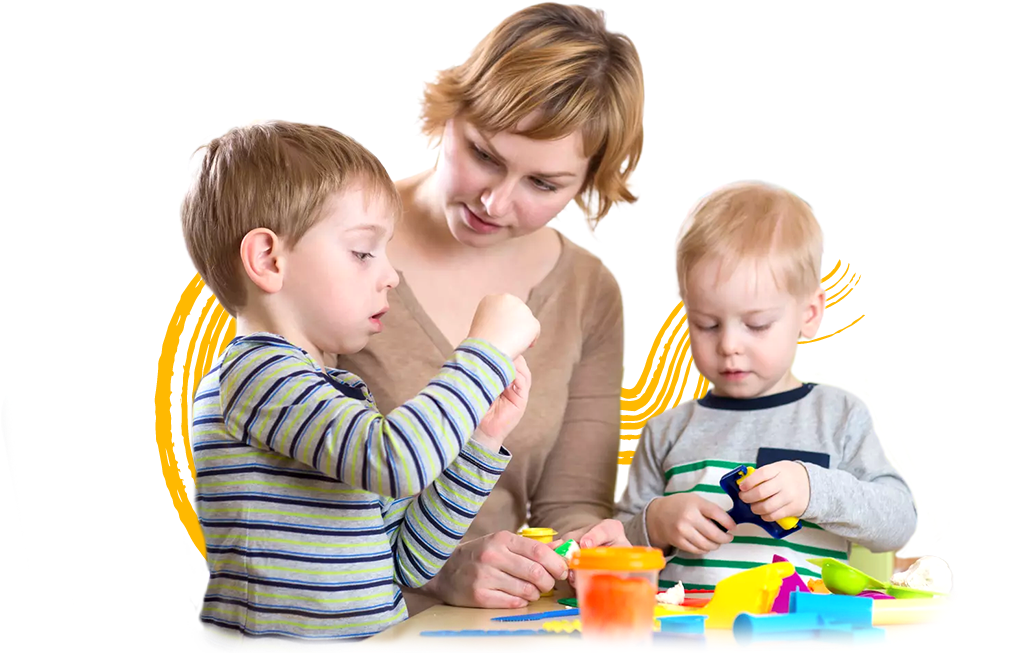 How are Center-Based Social Skills Groups Different?
Our Center-based program provides creative teaching to help nurture your child's personal and social development, including communication, language, social skills development, and more! Games and coaching are provided to teach your child skills in successfully navigating the social arena including topics such as joining in play with peers, handling frustration and disappointment, creating mutually joyful friendships, successfully resolving conflicts, reading nonverbal social cues, expressing yourself authentically and kindly, and maintaining attention & organization.
GET TO KNOW US
Fostering Socially
Significant Behaviors
The ultimate goal of ABA is to establish and enhance socially important behaviors. In Social Skills Groups, your child receives an abundance of positive reinforcement in order to demonstrate useful skills, pivotal and socially appropriate behaviors. The emphasis is on positive social interaction and learning through play.
Enroll Your Child
Learning skills in a group setting occurs after certain benchmarks and pivotal behaviors have been achieved. The groups aim to include children who will both learn from and grow together, while enjoying each other's company, and ideally continue friendships beyond the group.
ENROLL NOW