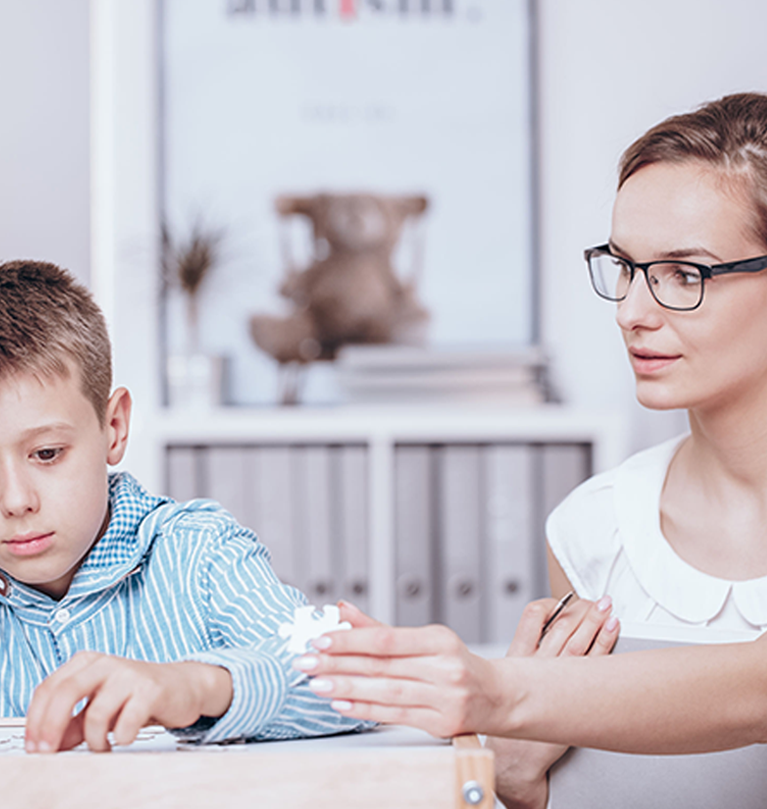 In-Training BCBA Supervision or BCaBA Supervision
We provide Supervision to those individual who are in-training to become a BCBA or a BCaBA. This training is provided free for individual who are employed at Behavior Nation and on a contacted fee basis for those who are not employed at Behavior Nation. Training is provided by a Board Certified Behavior Analyst. Please refer to the BACB website for current requirements for credentialing 
Become Credentialed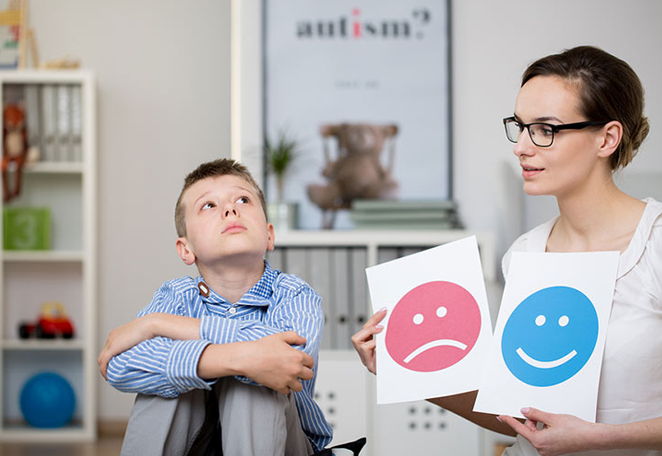 On-going BCaBA Supervision or RBT Supervision
In order to maintain your BCaBA certification on- supervision by a BCBA or a BCBA-D is required by the Behavior Analytic Certification Board. Please refer BACB website for the current requirements of on-going BCaBA supervision.
Learn More
On-going Client & Staff supervision
In order for the treatment to be successful it is imperative that progress be monitored and changed as needed by a Board Certified Behavior Analyst. In addition to this parents are required to spend time in training with the BCBA in order to learn the foundation of Applied Behavior Analysis and the tools necessary to address challenging behaviors outside of sessions. This is essential to achieve the ultimate goal of being discharged from services.
It is thus crucial to comply with the treatment recommendations of supervision hours provided to each client. It is best practice to at least have 2 hours of BCBA supervision per 10 hours of services delivered for a client. In addition to this, supervision is also required for staff who is working directly with the clients.