What We Do
Because every child with autism spectrum disorder (ASD) has unique symptoms, each child should receive treatment that meets their specific needs. Behavior Nation is bringing Applied Behavior Analysis (ABA), a proven therapy backed by decades of research and results, to SF Bay Area and beyond.
ENROLL YOUR CHILD
The Power of ABA Therapy
Applied Behavior Analysis, or ABA, is one of the most widely accepted therapies for children with autism spectrum disorder. ABA Therapy been shown to be successful for improving learning, communication, and social skills of children with ASD.
LEARN MORE ABOUT ABA
A Good ABA Experience
Whether ABA Therapy is provided in the child's own environment (home-based), or is provided in a structured environment (center-based) that facilitates planned socialization with peers, with the right interventions in the right setting through ABA therapy, children can improve their behaviors and reach their full potential.
What we expect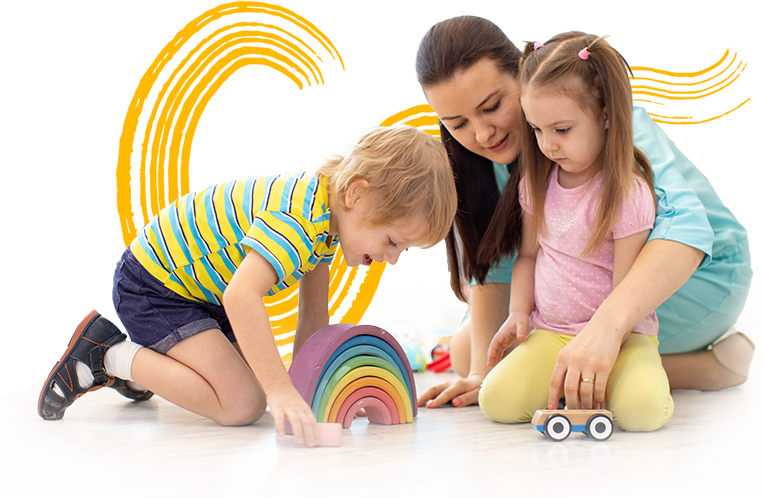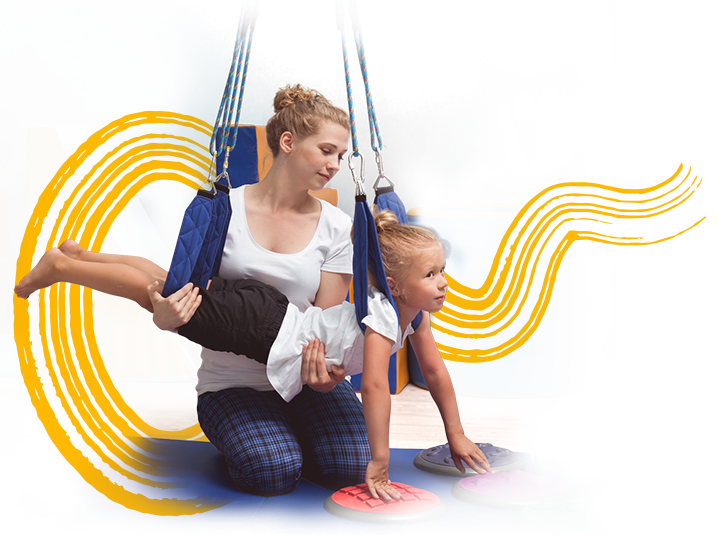 We are Autism Therapy Specialists
Our team approach ensures that each family we serve receives the highest levels of treatment, support and responsiveness that we can provide.
Meet Our Team
Our Goal is Always Happier, Healthier Kids.
Intensive ABA therapy gives your child the keys to control how they experience and react to the world around them. The things they learn with Behavior Nation will set them up for a bright future.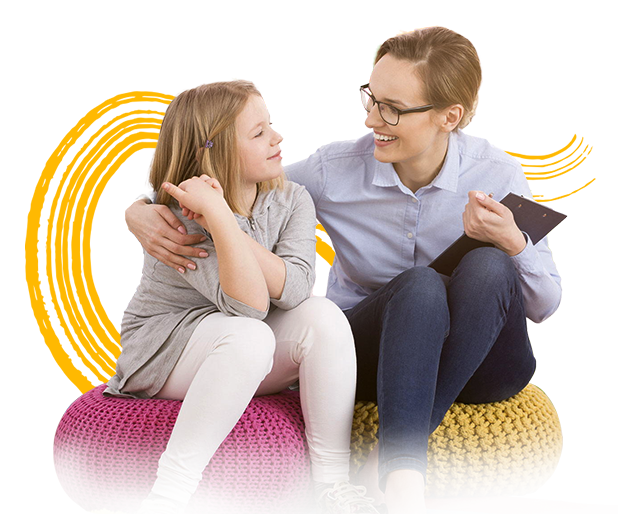 Enroll Your Child
Take the first step toward your child's future success.
ENROLL NOW