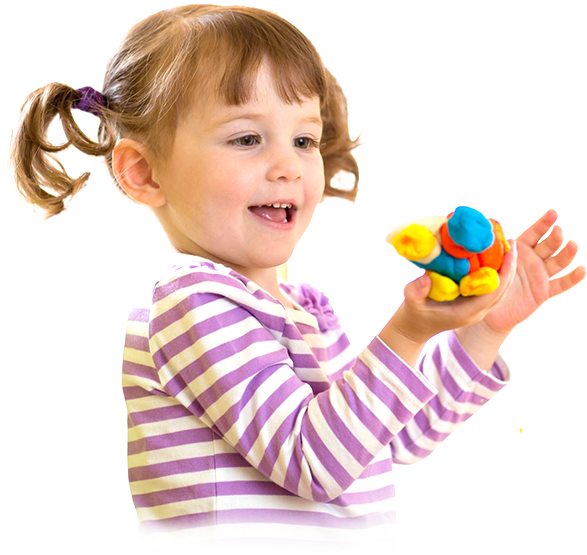 Telehealth Insurance Coverage
Most insurances are temporarily covering telehealth support for applied behavior analysis (ABA) parent or caregiver guidance services. This is to help support families during social distancing and the COVID-19 response.
Applied Behavior Analysis in the Telebehavioral Health Setting
Telehealth is used throughout healthcare, allowing patients to connect to many kinds of practitioners. Telehealth is rapidly growing in the field of applied behavior analysis (ABA) and may improve access to care for individuals diagnosed with autism spectrum disorder (ASD) or other developmental disabilities.
Our Telehealth ABA Program includes:
Functional Behavior Assessment
Behavior Plan with strategies to address specific behaviors
Parent education and training
ABA program implementation
Supervision and monitoring of program
How Does Telehealth Work?
Telehealth can be as simple as using a phone, tablet or computer to connect face-to-face with your healthcare provider using a HIPAA compliant voice or video platform. Before beginning the use of telehealth, a patient's supervising BCBA must deem telehealth as clinically appropriate for the patient's specific needs, and the patient and/or their family must give approval. Telehealth is not suitable in all cases.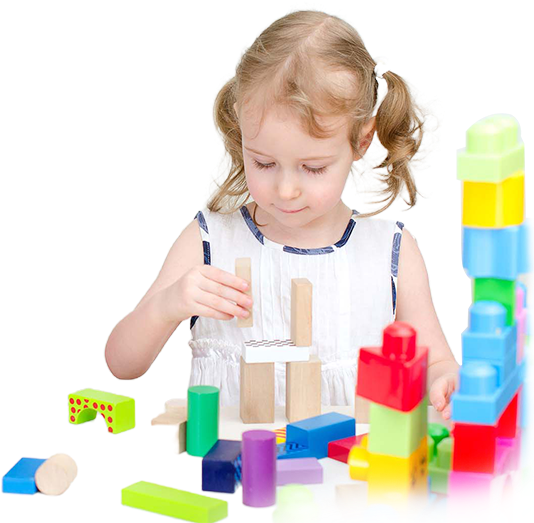 Expanding ABA Services Delivery via Telehealth
Using telehealth in ABA services has slowly grown in popularity over the past few years. However, the COVID-19 pandemic has fueled a much greater demand and very quick expansion of this type of service.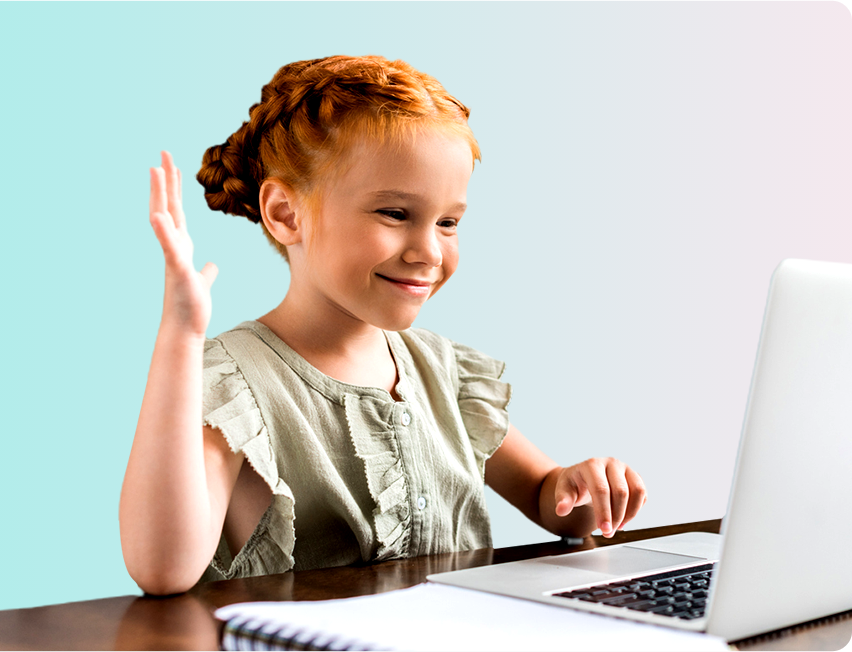 Access to ABA Therapy Through Parent Training
ABA treatment is often hard to access for people living in underserved areas. There is a shortage of therapists across the country, even in the most populated and medically advanced regions. Through telehealth ABA, parents and caregivers can be trained on how to deliver quality ABA therapy to their children.
Remote services for children with ASD
Using telehealth within the context of applied behavior analysis services for children with autism spectrum disorder can be completed in a variety of ways. The service are implemented based on the needs of the client, the resources of the service provider, funding regulations, and more.
Support for Parent-led ABA Therapy
Support for Parent-led ABA Therapy Parent-Led ABA gives parents the tools to support and teach their child using basic ABA skills and increase positive learning opportunities, as well as building of important skills through structured parent training programs. By eliminating the need for scheduled sessions with an outside practitioner, families have more flexibility to engage in everyday activities.
Telehealth Group ABA Therapy / Social Skills
Telehealth Social Skills training offers the opportunity to put the skills learned in direct ABA therapy to work in a group setting, while also developing skills that can only be learnt with peers. Telehealth Group ABA is ideal for individuals struggling with social anxiety or who have difficulty coming in for a treatment session at the clinic, due to distance or unavailability of such sessions in their region.
IMPORTANT NOTE:
When using telehealth, it's important to note that this approach doesn't replace the behavior interventionists who provide the hands-on care during in-home ABA sessions or the in-home supervision visits by the BCBA, but instead is a way for the BCBA to provide additional supervision and training to supplement the time they spend providing in-home supervision.
Benefits of Telehealth in ABA-Based Behavioral Therapy
Expanding access to ABA-based behavioral therapy services through telehealth will benefit individuals with ASD and other developmental disabilities in many ways. The benefits of telehealth services for this type of care includes:
01
Increased Supervision and Communication
By using telehealth, the BCBA can remotely join sessions more often. This allows the BCBA to observe the patient, speak with the parents or other caregivers and address issues, questions, progress and goals more frequently.
02
Expanded Geographical Areas Served
Some families need to drive hours from their homes so their children can access services. By providing ABA supervision using telehealth, patients can receive care from local behavior interventionists with the BCBA supervision provided remotely most of the time.
03
Improved Patient Outcomes and Satisfaction
By increasing the frequency of supervision and communication with patients and caregivers, BCBAs can modify treatment plans and interventions more frequently, as well as regularly conduct trainings with direct-support professionals. As a result, the pace of treatment and progress may accelerate, with patient outcomes and satisfaction improved.
Small Study,
Big Outcomes*
86%
Reported reduced negative behaviors and improvement overall.
66%
Reduction in cost per patient
* Based on 2018 studies by the University of Iowa Stead Family and Children's Hospital on telehealth usage for behavioral interventions in Autism Spectrum Disorders.
Get Started with Telehealth ABA Services
If you think ABA-based behavior therapy services delivered via telehealth may be beneficial for your child, take the first step toward your child's future success.
ENROLL NOW