What is ABA Therapy
Applied Behavior Analysis (ABA) is the practice of applying the science and principles of behavior and learning in a systematic way to alter socially significant behavior in individuals. ABA therapy applies the principles of learning and behavior to increase desired behaviors which enable learning and development for an individual. ABA therapy fosters basic skills such as looking, listening, requesting and imitating, as well as complex skills such as reading, conversing and understanding another person's perspective.
Caregiver Education Videos
How Does ABA Therapy Work?
ABA therapy works by reinforcing and rewarding helpful behaviors that improve learning and communication skills.
Each session is guided by two principles:
Positive Reinforcement
Positive reinforcement is one of the main strategies used in ABA. When a behavior is followed by something that is valued (a reward), a person is more likely to repeat that behavior. Over time, this encourages positive behavior change.
Antecedent, Behavior, Consequence
Understanding antecedents (what happens before a behavior occurs) and consequences (what happens after the behavior) is another important part of any ABA program.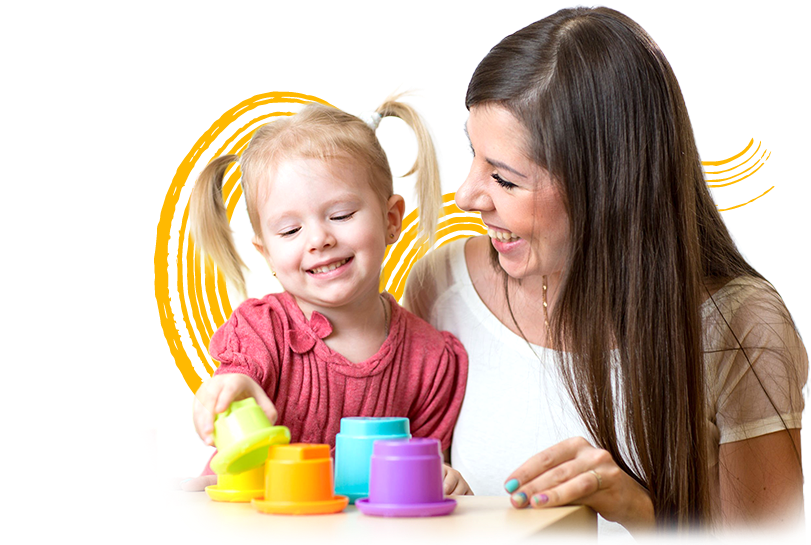 What is the evidence ABA Works?
20+Studies
that have shown positive progress with ABA
80% Chance
a child will move into general curriculum classes after 2–3 years of intensive ABA therapy*
6 Decades
of proven results from ABA therapy
How Does The Enrollment Process Work?
ABA Therapy Intake Process
We will collect necessary medical information about the child, and will learn about problem behaviors such as physical aggression, self-injury, tantrums, or other non-compliant behaviors.
Insurance Eligibility, Benefits and Authorizations
We will contact your insurance to get eligibility and benefits information. After you sign consent for providing services, we will request necessary authorizations for services from the funding source.
Observational Evaluation for ABA Therapy
A Board Certified Behavioral Analyst (BCBA) will conduct an initial interview with the primary caregivers, observe the child to identify problem behaviors and determine treatment objectives & considerations for behavior management.
Initiation of the ABA Therapy Treatment Program
An assessment of present levels will also be conducted and a well-rounded treatment plan will be developed. The BCBA will develop a team of Behavior Technicians to deliver the direct therapy.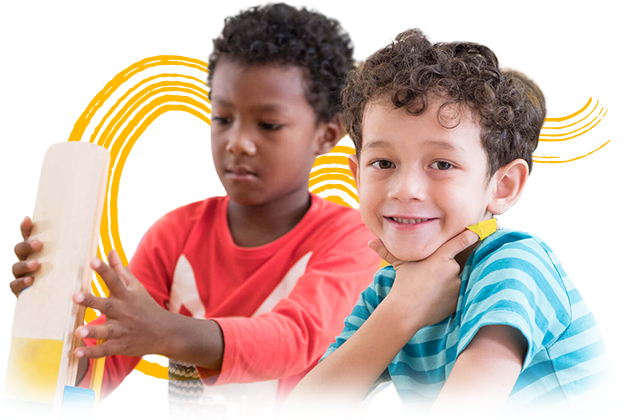 Sacramento's Local ABA Therapy Provider
With the right interventions in the right setting through ABA therapy, children can improve their behaviors and reach their full potential. Whether your child was recently diagnosed, or you are looking to change your ABA Provider, we're here to make the path to beginning treatment as smooth as possible.
Enroll Your Child
Take the first step toward your child's future success.
ENROLL NOW