Lincoln's Local ABA Therapy Provider
With the right interventions in the right setting through ABA therapy, children can improve their behaviors and reach their full potential. Whether your child was recently diagnosed, or you are looking to change your ABA Provider, we're here to make the path to beginning treatment as smooth as possible.
WHAT TO EXPECT
In-Home ABA Therapy Services in Lincoln
We work to provide a safe and supportive environment in your home that facilitates progressive learning and skills building.
Programs are individualized to meet the needs of each child.
We provide in home ABA therapy for our clients which include direct treatment provided on a 1:1 basis. ABA services include, 1:1 treatment, family/parent education and training, functional behavior assessment, Behavior Intervention Plans to decrease inappropriate behaviors.
Progress is monitored on a daily basis.
Program results are assessed after every session – not just weekly or monthly. Our family-centered approach ensures that programs are adjusted regularly to be able to meet any challenges that may crop up, such as vacation, holidays, medical appointments, etc.
96%
of Families are Satisfied with the Quality of Treatment
Our Families Are Overwhelmingly Satisfied With The Results of Our Work
Helping families confront autism is both challenging and time-intensive. We are proud to report that our families are overwhelmingly satisfied with the results of our work.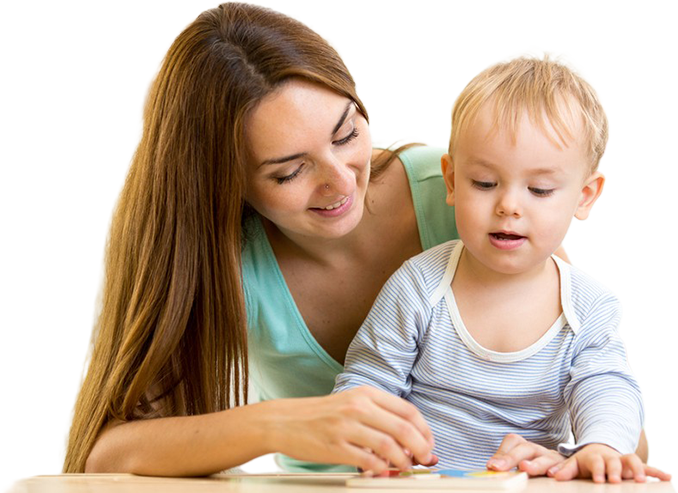 "My son has made so much progress!"
"ABA gave my son not only a chance, but also patience, love and understanding. He has surpassed all that was expected and even more!"
Insurance Support for ABA Services in Lincoln
Most insurance plans are required by law to cover all or part of Applied Behavior Analysis services. We go through a rigorous process to make sure you're covered before beginning autism therapy.
LEARN MORE
We are Lincoln Autism Therapy Specialists
Our team approach ensures that each family we serve receives the highest levels of treatment, support and responsiveness that we can provide.
MEET OUR TEAM
Enroll Your Child
Take the first step toward your child's future success.
ENROLL