Start Your ABA Journey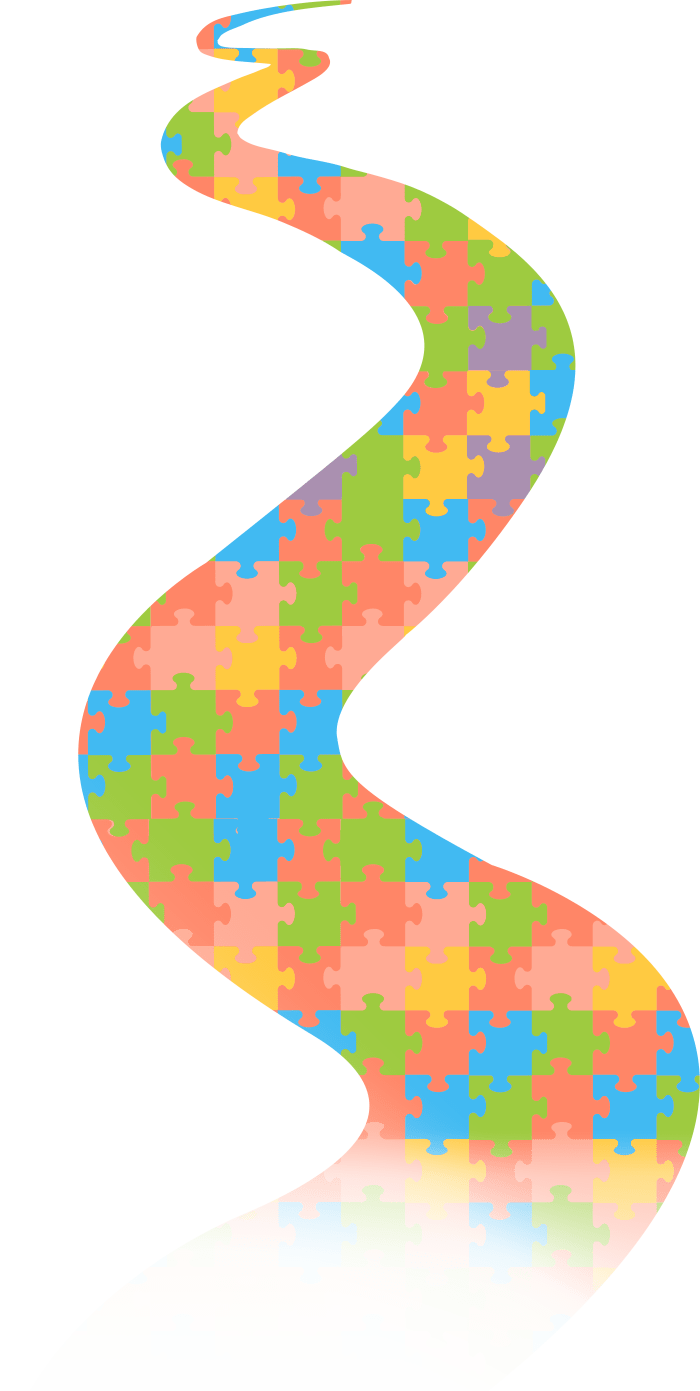 New to ABA?
If your child has autism, there is a treatment that can bring about transformative change. It's called Applied Behavior Analysis (ABA), and it's our method of choice at Behavior Nation.
Have questions about ABA Insurance?
Get all the ABA insurance coverage information you need.
Your Child's Clinical Team
Our team approach ensures that each family we serve receives the highest levels of treatment, support and responsiveness that we can provide.
Ready to Get Started?
Redefine today what's possible tomorrow. A new outlook is only a click away.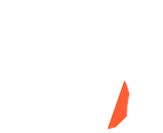 of Families are Satisfied with the Quality of Treatment
Our Families Are Overwhelmingly Satisfied With The Results of Our Work
Helping families confront autism is both challenging and time-intensive. We are proud to report that our families are overwhelmingly satisfied with the results of our work.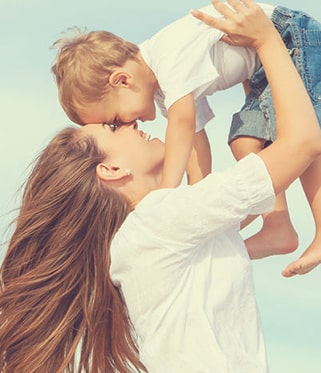 "My son has made so much progress!"
"ABA gave my son not only a chance, but also patience, love and understanding. He has surpassed all that was expected and even more!"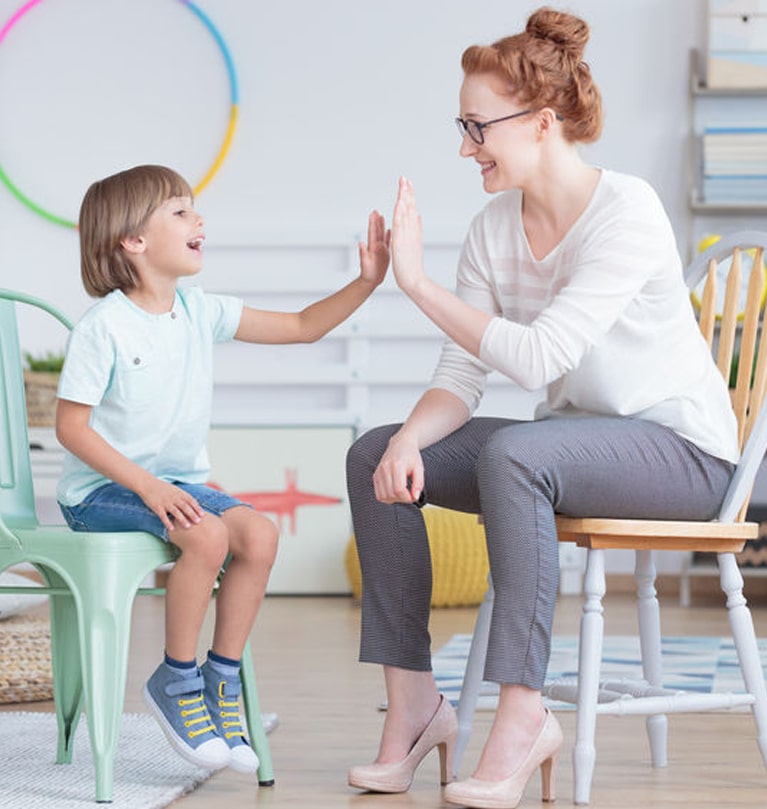 We Are Autism Therapy Specialists
At Behavior Nation, we believe that every child with autism deserves an independent, happy life and to connect with the world. Helping children on the autism spectrum and their families is our singular focus.
GET TO KNOW US
Locations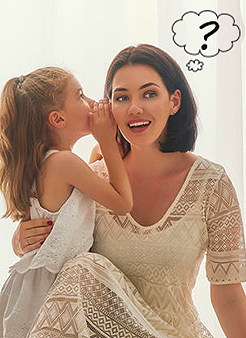 Have Questions?
Let us know how we can reach you and together we can move forward.
LET'S TALK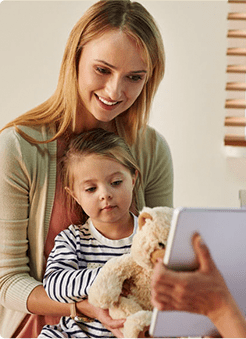 Make a Difference
We're building the best ABA experience for children and their families. We'd love to talk with you about building it together.
JOIN US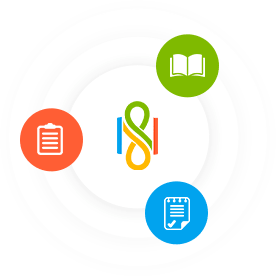 Resources for Parents
There's a lot parents can do at home to reinforce what kids learn and achieve with Behavior Nation. We're constantly building our library to help you help them.
VIEW RESOURCES